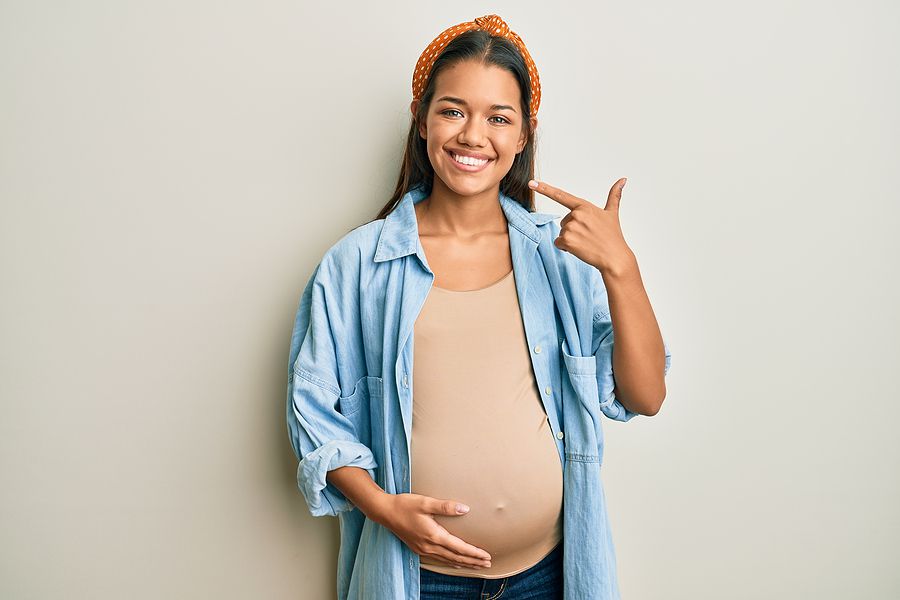 During pregnancy, one of the most common areas that will be overlooked by many is oral health. Not many people are aware that maintaining good oral health at the time of your pregnancy is important as it plays a significant role in defining your kid's oral health. Also, it is absolutely safe to visit your dentist during your pregnancy.
Common Dental Problems and Their Treatments During Pregnancy
Tooth decay — When you are pregnant, there is a great risk of tooth decay. This is because your intake of snacks is more frequent and your morning sickness exposes your teeth to acids that could cause the tooth to decay and cause cavities. When you visit the dentist, he will look for signs of teeth-related problems and prevent them from further worsening.
Gum diseases — Watching for gum diseases is also important during pregnancy because you are at risk for the mild form of gum disease known as gingivitis. This disease causes the gum to become red and sore, as well as makes the gum bleed. If the problem is not treated soon, there is a chance it could get worse, resulting in gum disease. Please note that gum diseases are harmful to you and the baby inside of you and could also cause preterm birth or low birth weight.
X-ray and anesthetic exposure — Many people are scared of the X-rays and anesthetics during the treatment, making them avoid visiting the dentist. But in reality, both X-rays and anesthetics are not harmful. Generally, the dentist will only take the x-rays when it is absolutely needed, like during a dental emergency. Dentists would usually ask you to wear a lead apron over your abdomen, which protects your baby. In the case of anesthetics, most of them that numb that area just around the tooth are okay during the pregnancy.
Tips for Pregnancy Dental Care At Home
Apart from visiting the dentist, you can also take care of your oral health in your own home by following these tips:
Always rinse your mouth with water. This is important, especially when you vomit because of morning sickness or if you eat sugary snacks.
Brush and floss your teeth daily without fail, which helps prevent gingivitis and keeps your oral health in good condition.
Eating healthy food is not just healthy for your body, but also for your oral health as well.
During your pregnancy, you should strive to maintain a healthy mouth and teeth, which ensures your baby's good health. 
Capitola Dentistry offers expert dental care throughout your pregnancy term with special care. Call us to schedule your appointment now.