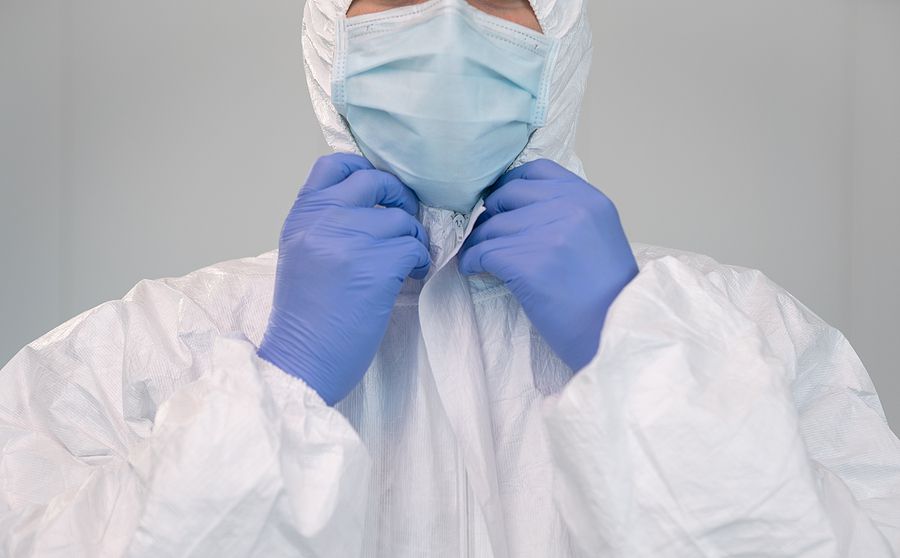 The world has been gripped by COVID-19 and is changing the way people access dental care. Fields like dentistry are thought to increase the chance of infection since it involves close contact with patients. With this being said, all dental clinics maintain a reasonable level of strict hygiene standards to keep people safe. The protocols like wearing masks, gloves, protective gear, etc. have been started long ago. The dentists also wear goggles to minimize the transmission of the virus. 
Healthy Tips to Follow While Visiting the Dentist
Do a self-check before getting a doctor appointment
Even if you are feeling well, it's good to check before going for an appointment. Start by checking your temperature first. Fever and cough are the main symptoms related to COVID-19. Although many have faced symptoms due to COVID-19, there is a possibility that you can be asymptomatic.
Be on the lookout for other symptoms like shortness of breath, loss of smell and taste, nausea, vomiting, etc. 
Practice social distancing and wearing of masks
It has been advised for everyone to wear masks in public places. Likewise, masks are helpful to stop the spread of the COVID 19 virus. So, put one on even when visiting the dentist.
Also, when visiting the dentist, maintain a distance of six feet from other people. This way, you will not be touching them in any way. 
Ask about all the new procedures and follow them.
All the staff members are adhering to the COVID protocols to keep themselves and their patients safe. Many dentists keep their chambers clean and disinfect the surfaces regularly. Some of the protocols that dentists might do are:
Checking people's temperature on arrival
Dentists can use rubber dental dams while doing the treatments
All the staff will be wearing masks
Precautions to Take While Visiting Dentists
Refrain from using the restroom as so many people use it every day. Don't touch anything with bare hands. And use sanitizers frequently. 
Always keep to the appointment time and don't bring any companions with you. 
Avoid wearing watches, jewelry, or other accessories.
Take advantage of online payment systems. They are a great option as you don't have to stand in the queue.
People will continue going to the dentist for emergencies, even during the COVID period. So, maintain a safe distance and wash your hands after the appointment. Use a fluoride toothpaste in the meantime so it gets absorbed into the enamel. Drink water daily. 
Capitola Dentistry makes sure that you are safe from the COVID-19 virus by operating in compliance with the government's guidelines and regulations. Call us directly or schedule an appointment online. Together, we can beat the virus.